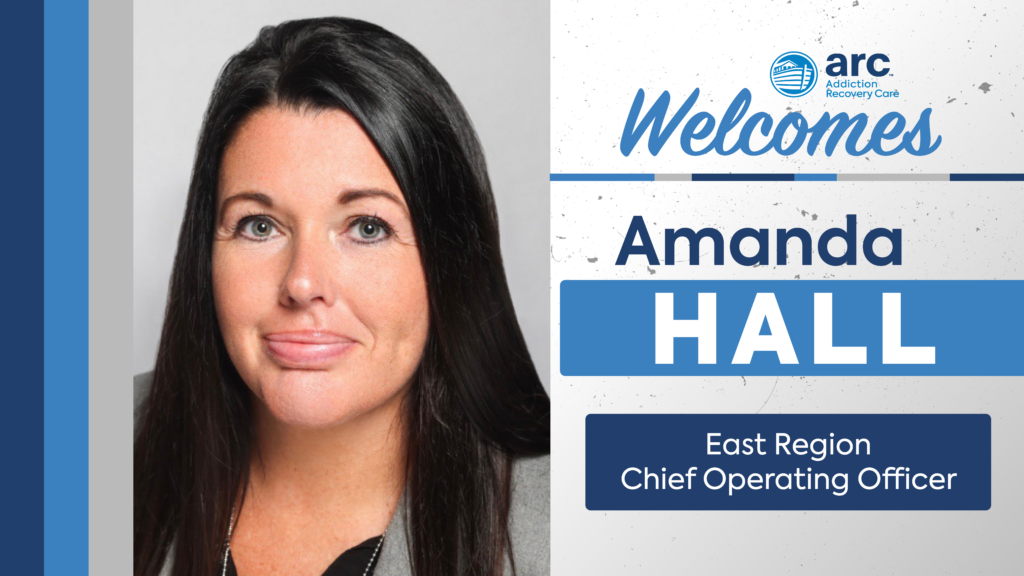 Addiction Recovery Care is excited to welcome Amanda Hall as its East Region Chief Operating Officer. As ARC's East Region Chief Operating Officer, she will oversee operations and ensure quality care for clients in the eastern region.
Hall brings nearly a decade of experience working with people impacted by substance use and previously served as National Justice Director for Dream.org, a nonprofit social justice organization. In this role, she advocated for criminal justice reforms at the state and federal levels.
Hall was also a Policy Strategist for the Kentucky chapter of the ACLU where she worked closely with justice-involved Kentuckians. Prior to that, she worked for The Healing Place in Louisville.
She now joins ARC to advance the organization's mission in her home region of Eastern Kentucky.
"As a person in long-term recovery, my purpose is to help others," said Hall. "In my role with ARC, I'll have an opportunity to make an impact across Kentucky and specifically in Eastern Kentucky. I'm excited to use my personal and professional experience to make a positive difference in our communities."
"Amanda has a strong background working with and advocating for people who have been impacted by substance use. She'll bring great value to our team, clients and partners as we continue to grow our services in Eastern Kentucky," said Pat Fogarty, ARC's Chief Operating Officer.
Hall holds a Master's degree in Social Work from the University of Louisville. She is also a certified peer support specialist.