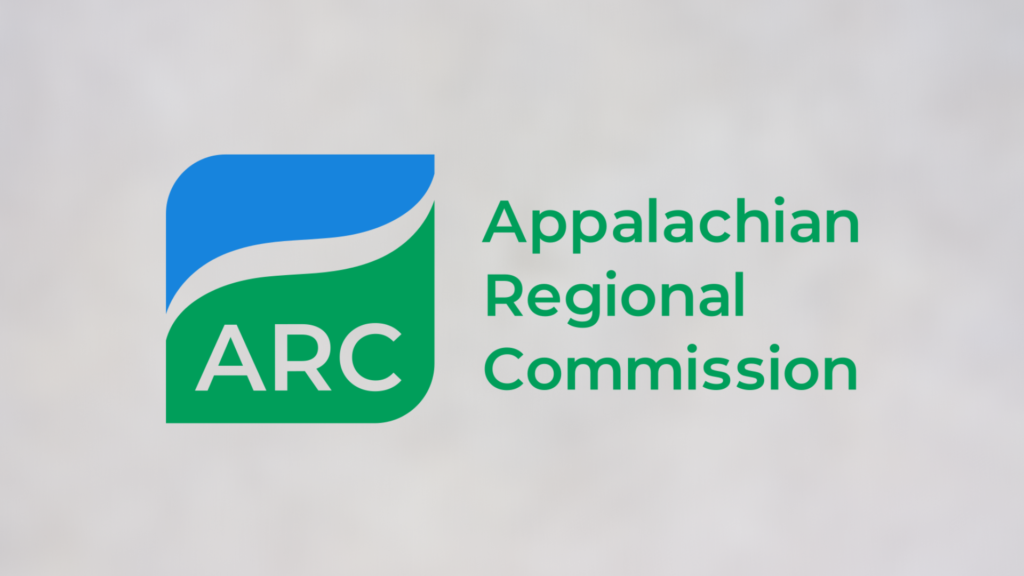 Louisa, Ky. (September 8, 2022) — The Millard College has been awarded a $500,000 grant
by the Appalachian Regional Commission to provide job training, in partnership with Addiction
Recovery Care, to Kentuckians in recovery from substance use disorders.
The award is part of a recently announced $12 million package through the Appalachian
Regional Commission's INSPIRE Initiative, which addresses the region's substance use
disorder crisis with investments that strengthen services in the recovery ecosystem and help
facilitate workforce entry and re-entry.
The Millard College and Addiction Recovery Care will work together to provide a coordinated,
holistic approach to recovery, training and work experience. This partnership will not only help
address the state's historically low workforce participation rate, but will grow the behavioral
health workforce at a time when these workers are needed most.
The grant will help fund The Millard College's Peer Support program, which equips individuals
with the necessary training and skills they need to be hired as peer support specialists positions.
Curriculum will include workplace skills, introduction to computers, recovery principles,
professional engagement practices and professional ethics.
Peer support specialists play an important role in the treatment and recovery ecosystem,
especially at a time when Kentucky overdose deaths have increased by nearly 50 percent. As
individuals who have been successful in the recovery process, peer support specialists are
uniquely positioned to assist others experiencing similar situations.
Through shared understanding, respect, and mutual empowerment, peer support workers help
people become and stay engaged in the recovery process and reduce the likelihood of relapse.
Peer support services can effectively extend the reach of treatment beyond the clinical setting
into the everyday environment of those seeking a successful, sustained recovery process.
"I commend The Millard College and Addiction Recovery Care for their work supporting
the recovery ecosystem in Appalachian Kentucky. Their efforts are integral to bringing
our INSPIRE projects to life," said Appalachian Regional Commission Federal Co-Chair Gayle Manchin. "The Millard College is a great asset in our efforts to address the region's
substance use disorder crisis, and I look forward to seeing how they will help build a
strong recovery ecosystem and a stronger workforce for the opportunities of tomorrow."
"With our focus on training and employment interwoven with recovery, we will be able to
help many more men and women discover their destiny and solidify their future. We are
thankful for the generosity of the Appalachian Regional Commission and are honored to
be a 2022 INSPIRE grant recipient," said Randy Stinson, President of The Millard College.
"We look forward to continuing to help people reach long-term recovery and reinvigorate
the economy of the entire Appalachian region."
"Job training and employment are critical components of long-term recovery," said Tim
Robinson, President and CEO of Addiction of Recovery Care. "Our partnership with The
Millard College will help us take more Kentuckians from crisis to career, and we're
grateful to have the Appalachian Regional Commission's support."
Since INSPIRE was established in April 2021, the Appalachian Regional Commission has
invested $28.1 million in 83 projects across 289 Appalachian counties. The $12 million package
for FY2022 is projected to improve nearly 450 businesses and prepare nearly 3,000 students
and workers for new opportunities in the workforce.
The Appalachian Regional Commission is expecting to issue a request for proposals for the
next round of INSPIRE grant opportunities in early 2023. Additional information and resources
are available at arc.gov/SUD.
Through a partnership with Addiction Recovery Care, The Millard College offers career paths
and career training for individuals in recovery throughout Eastern Kentucky.
About the Appalachian Regional Commission
The Appalachian Regional Commission is an economic development agency of the federal
government and 13 state governments focusing on 423 counties across the Appalachian
Region. ARC's mission is to innovate, partner, and invest to build community capacity and
strengthen economic growth in Appalachia to help the Region achieve socioeconomic parity
with the nation.