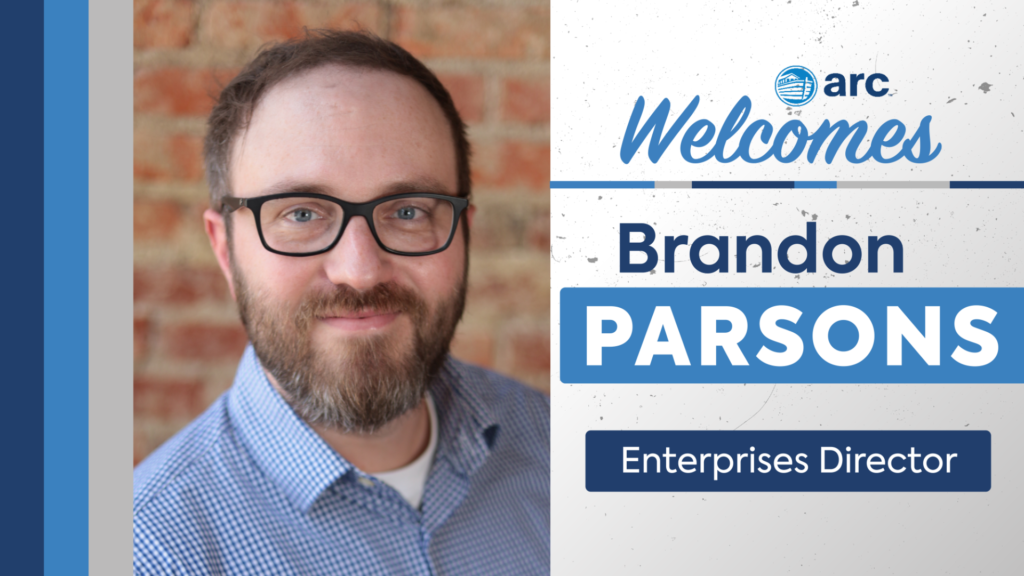 Addiction Recovery Care (ARC) is pleased to announce Brandon Parsons as the Enterprises Director. 
"I am beyond ecstatic to join the ARC Team, not only for the positive footprint they have left on the communities of Eastern Kentucky but also the parallel core values that ARC and I both share," said Parsons "They have raised and set a new benchmark for ethics in core business, and I can only thank God to be a part of it."
In this role Parsons will work alongside enterprise leaders to oversee day to day operations. Some of the enterprises Parsons will oversee include Second Chance Automotive, Masterpiece Cafe, Second Chance Lawn Care, Crown Fitness, ARC's growing welding program and many more.
"Brandon has the skillset to build a strong foundation for our vast and impactful enterprise programs," said Chief of Staff Lawrence Vinson. "We look forward to seeing his leadership impact the enterprise entities, our organization, and our community."
Originally from Louisa, Kentucky, Parsons is returning home from working in the coal mine industry in Illinois. There he worked alongside 250 other miners in focusing on safety and performance as the General Manager of M-Class Mining. Parsons is also a graduate of the University of Kentucky with a degree in Mining Engineering.
He now lives back home in eastern Kentucky with his three daughters and wife. His hobbies include restoring classic vehicles, hiking, and volunteering with his church.