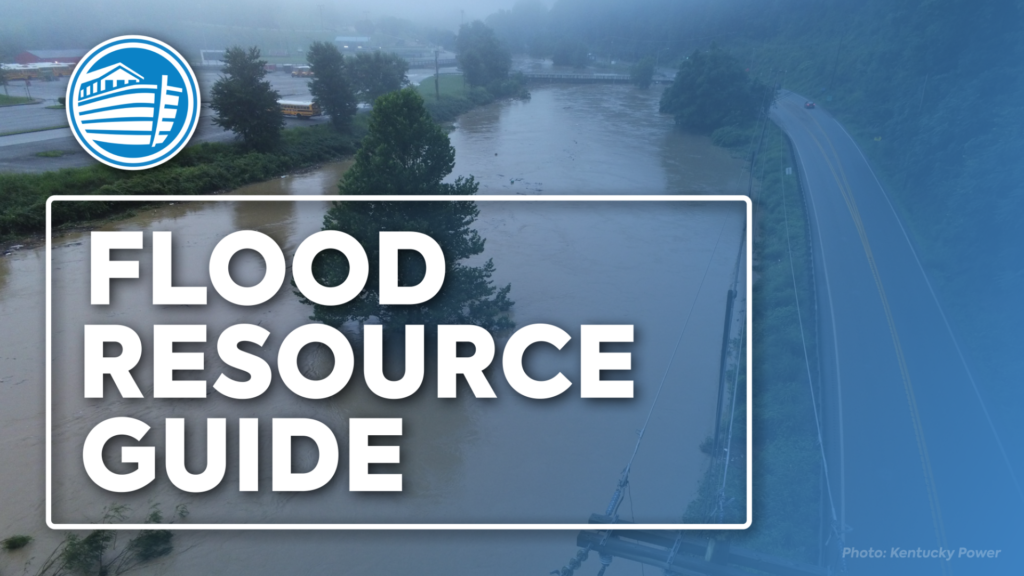 As many parts of Eastern Kentucky continue the cleanup process Addiction Recovery Care is committed to helping our neighbors during this trying process.
Below you can find resources that can assist with housing, healthcare, and food/supply needs.
Housing/Business Losses/Shelter
Fema | https://www.disasterassistance.gov/ or call 1-800-621-FEMA
Must be located in Breathitt, Clay, Knott, Letcher, and Perry Counties.
American Red Cross | https://www.redcross.org/get-help/disaster-relief-and-recovery-services/find-an-open-shelter.html
Other temporary Shelters |
Perry County
First Presbyterian Church – Red Cross shelter
East Perry Elementary
West Perry Elementary
Roy G. Eversole Elementary
Gospel Light Baptist Church
Second Creek Church of God
Buckhorn Lake State Resort Lodge
Floyd County
Jenny Wiley State Resort Park
Floyd County Community Center
Breathitt County
Breathitt County Courthouse
Knott County
Letcher County
Letcher County High School
Pine Mountain Grill
The General Store
Letcher County VFW
Waggin Tails Pet Resort is sheltering displaced pets
Leslie County
W.B Muncy Elementary (showers, washers/dryers, and a place of rest
Martin County
Pike County
Valley Elementary School
East Kentucky Dream Center
New Beginnings Fellowship Church
Wolfe County
Wolfe County Middle School
Immediate Healthcare Needs
Kentucky Department of Medicaid Services | People in a 1915c HCBS waiver program should call (844) 784-5614 or email 1915cWaiverHelpDesk@ky.gov. For HCBS waiver pharmacy help, call Magellan at 1-800-635-2570.
If you have a Managed Care Organization (MCO) such as Aetna, Anthem, Humana, Passport by Molina, UnitedHealthcare or WellCare, you should call your MCO member services listed on your member card for help or dial the following numbers:
Aetna: 1-855-300-5528
Anthem: 1-855-690-7784
Humana: 1-800-444-9137
Passport by Molina: 1-800-578-0603
WellCare: 1-877-389-9457
UnitedHealthcare: 1-866-293-1796
For MCO pharmacy help, call MedImpact at (800) 210-7628
Disaster Distress Helpline | https://www.samhsa.gov/ddhCrisis line: 1-800-985-5990 (also available for Voice Phone-VP); Spanish-speakers can press "2″ for 24/7 bilingual services.
Food/Supplies
Cane Kitchen | Officials with Cane Kitchen are serving 2,000 meals a day in Letcher County. You can click here to make a donation.
Goodwill Industries of Kentucky | https://www.wymt.com/2022/07/29/goodwill-offering-vouchers-eastern-kentucky-flood-victims/
Salvation Army | Officials with The Salvation Army are scheduled to deliver 250 meals to shelters in Wolfe County at the middle school and high school.
A location will also be set up in Jackson near the Family Dollar to serve food, drinks, snacks and provide emotional and spiritual care to survivors and first responders.A full List of drop off/pickup locations | https://www.wymt.com/2022/07/30/looking-resources-here-is-where-people-affected-by-flooding-can-go/