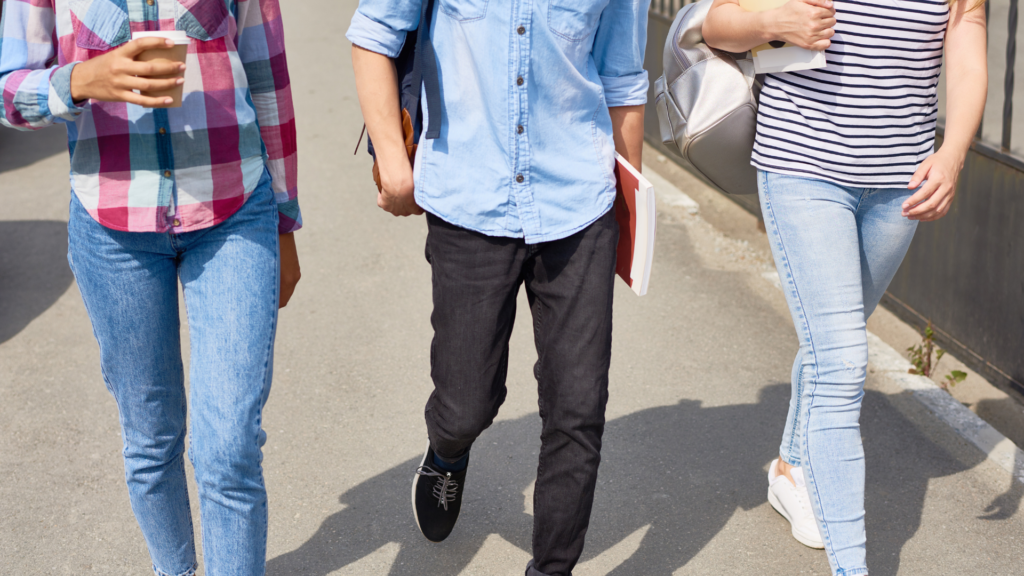 A new study has uncovered disturbing data showing a 94 percent increase in fatal overdoses among teenagers.
The study, published by the JAMA Network, found in 2019, there were 492 fatal overdoses among adolescents. In 2020 the number nearly doubled to 954, reflecting a 94 percent increase.
The study found drug use among teens decreased between the two years, but more potent fentanyl was to blame for the increase.
Preliminary data shows 77 percent of all teen overdose deaths in 2021 involved fentanyl, reports National Public Radio.
"This data further proves that addiction does not discriminate," said Pat Fogarty, Addiction Recovery Care's (ARC) Senior Vice President of Operations. "These numbers are scary and should be an alarm for bolstering our prevention efforts. Prevention should begin both inside our homes and classrooms. The teen overdoses are not from intravenous drug use, but rather the individual ingesting a fentanyl contaminated pill. In our current climate, no illicit drug is safe to use."
Dr. Nora Volkow, director of the National Institute on Drug Abuse, tells National Public Radio her experience has proven teens commonly use illicit opioids like Vicodin, OxyContin, and Hydrocodone. Often teens will purchase counterfeit versions that somehow have come into contact or contain fentanyl.
"It is estimated that at least one-third of those illicitly manufactured pills are contaminated with fentanyl," Volkow told NPR.
Unfortunately, the deadly trend is on track to surpass 2020 numbers, with 2021 numbers already reflecting a 20 percent increase.
###
About Addiction Recovery Care
Addiction Recovery Care (ARC) operates a network of over 30 addiction treatment programs in 21 Eastern and Central Kentucky counties. The organization, headquartered in Louisa, Kentucky, offers a full continuum of care including withdrawal management, long-term residential treatment, intensive outpatient, outpatient, medically assisted treatment (MAT), vocational rehabilitation and job training. The treatment centers are holistic with CARF-accredited clinical programs, medical services directed by an addiction psychiatrist, a spiritual emphasis that includes the 12 steps and chaplaincy care and a broadening scope of vocational training opportunities for clients.
ARC has a focus on providing Treatment on Demand to ensure individuals receive treatment immediately without delay. This process includes quick enrollment into programs and transportation provided by ARC to one of our facilities. Individuals will have a clinical and medical assessment within 24 hours of arrival.
ARC accepts all Kentucky Medicaid plans (United Healthcare Community Plan of Kentucky, WellCare, Humana CareSource, Aetna Better Health for Kentucky, Passport Health Plan and Anthem) and most private insurances.
If you or a loved one is struggling with addiction, call ARC's 24/7 addiction help hotline at (888) 351-1761. To learn more about Addiction Recovery Care, visit www.arccenters.com. Hope and help are a call or click away.